MGI understands your unique insurance risks and exposures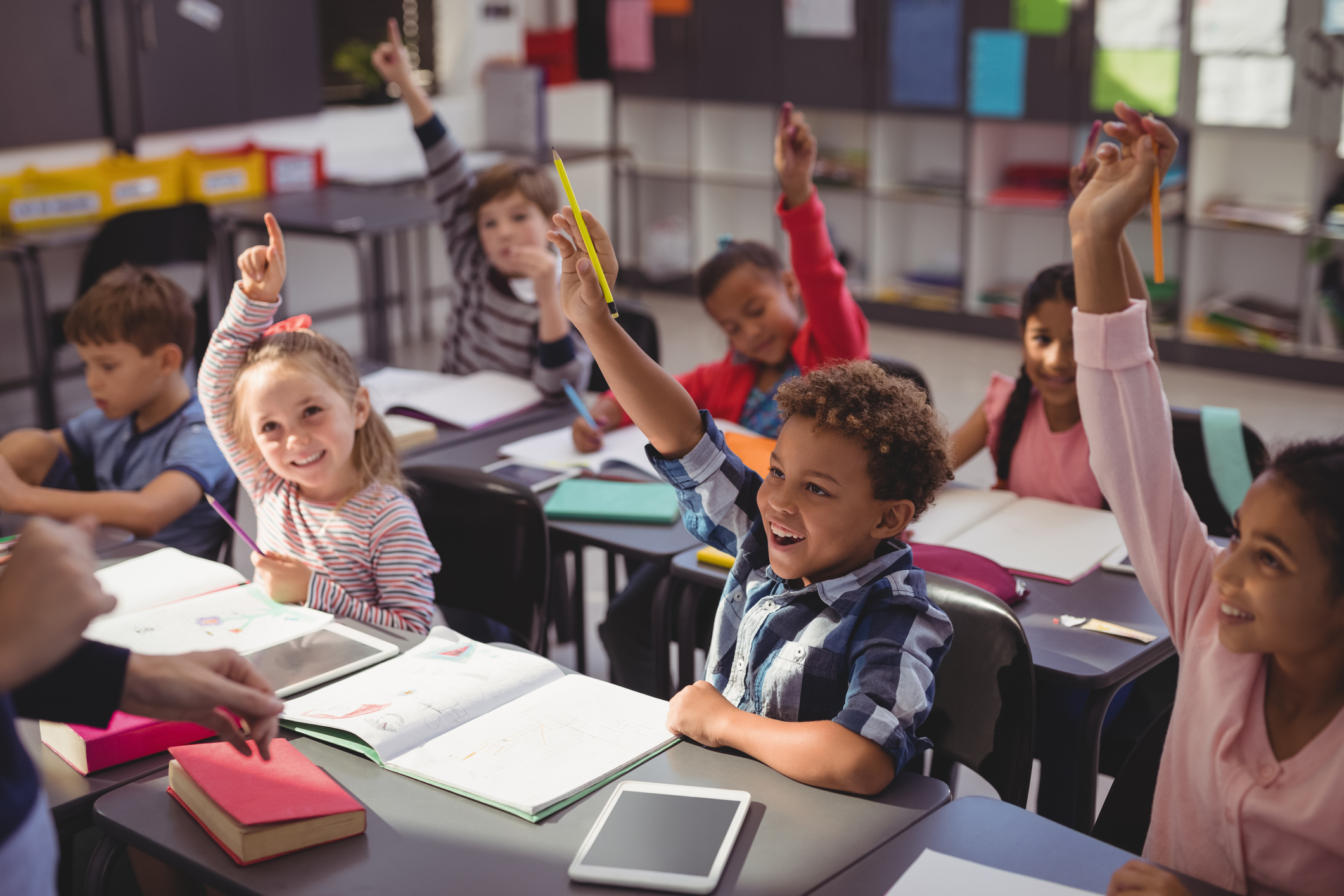 Insurance for school districts, universities, charter and private schools.
Educators have exposures that extend well beyond the classrooms. Field trips, athletic events, law enforcement liability, transportation, and many more. Managing the risks in an educational environment requires a far reaching plan to expect the unexpected. From insuring a dormitory full of college aged young adults, to a teacher driving a school van of students, there are many diverse exposures to address. A sound, comprehensive insurance plan ensures that all stakeholders are considered and protected.
Real Estate Developers Construction
Insurance for developers
Building on extensive experience and knowledge, we manage core coverages which include property, general liability and builders risk insurance. From there the needs and concerns become complex. We can handle programs for a variety of projects including sports stadiums, large distribution centers and buildings, industrial complexes, apartment developments, and more.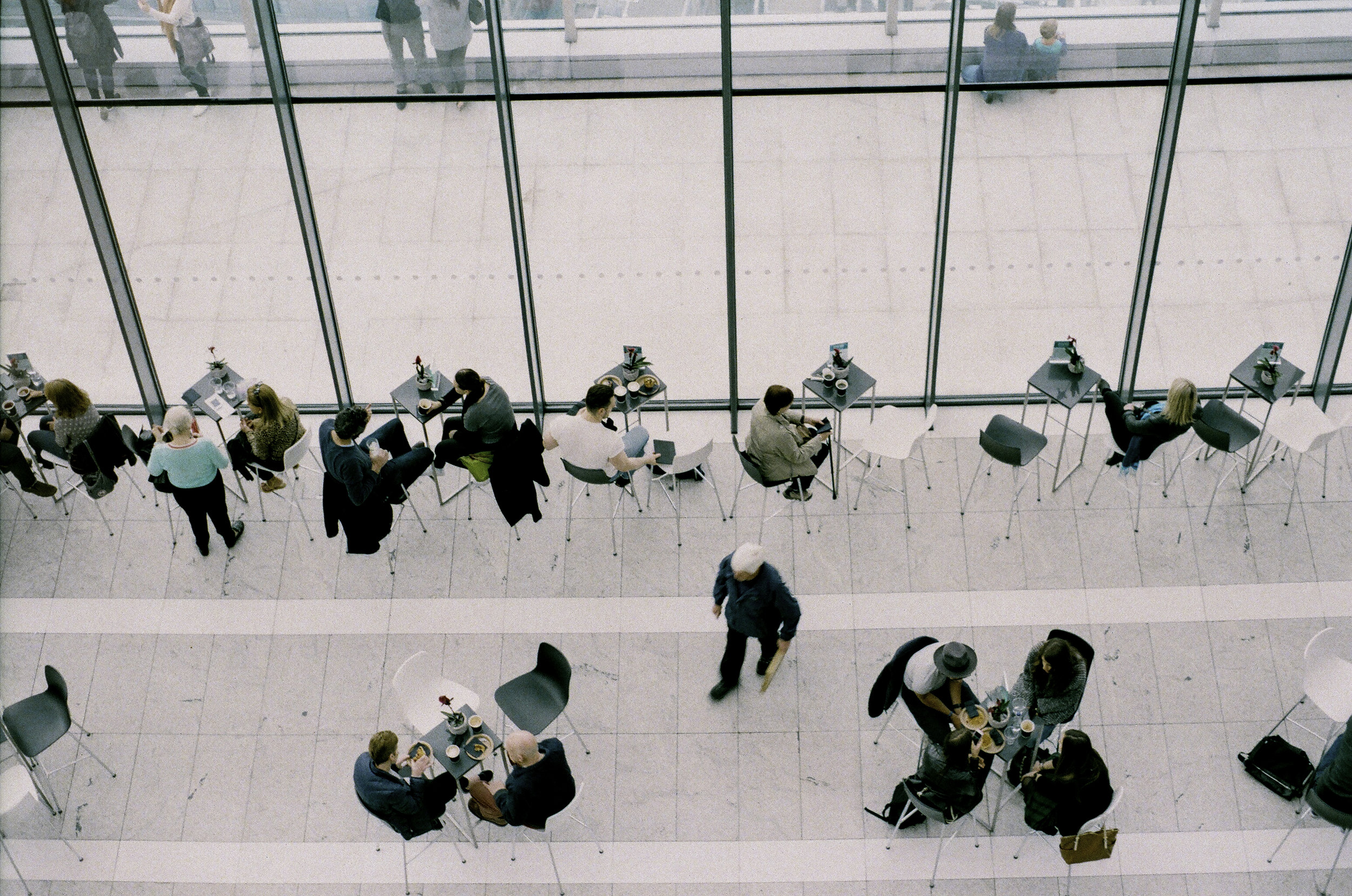 Government entities insurance
Protecting governments and constituents, we understand the budgetary constraints and responsibilities of good governance. From a large layered state government, to the smallest village, each requires critically detailed attention to coverages and exposures. Although the risks are similar, coverage solutions require a custom approach. With many years of experience MGI has the flexibility of multiple markets and continually research new market opportunities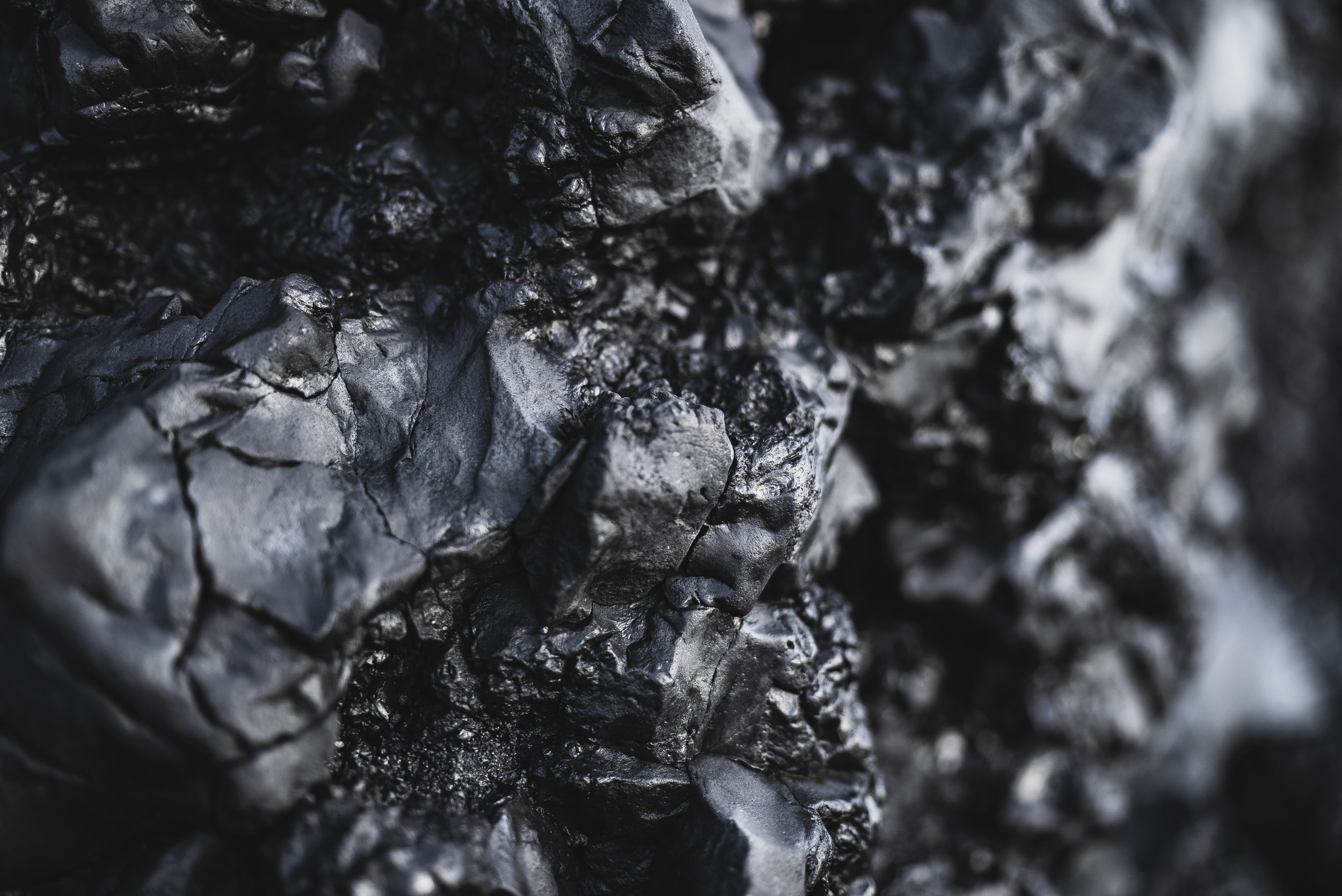 Pollution liability insurance, general liability, inland and ocean marine
A complex ever-changing market requires quick responses. From gas exploration and delivery, to mining and processing operations, we bring you competitive markets and knowledge to address the special insurance needs of the mining and energy sectors. For coal, natural gas, or oil, we find tailored insurance and surety solutions in this ever changing, complex market. Key to the success of mining operations of any size is the safety and well being of its employees.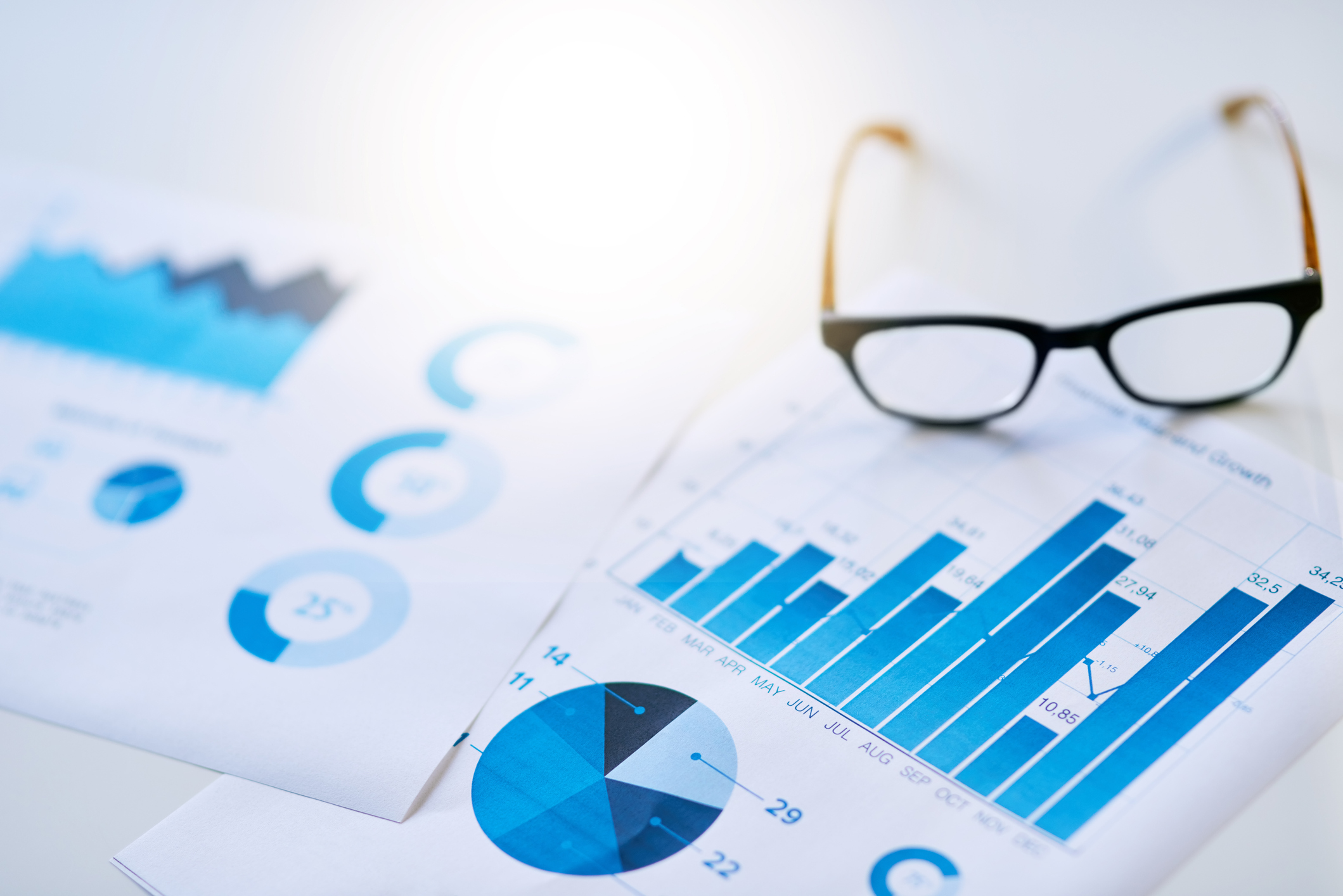 Banks, investment firms, financial services insurance
With detailed vigilance, from clients walking onto the property, to errors and omissions, fiduciary liability and cyber threats—we have you covered. You have systems in place to protect your data and your clients' data--and are constantly evaluating those systems against new emerging threats. Do you have the adequate protection for cyber crime and data theft? Not only can we find you the right insurance product for data breach and crime, we will bring you the risk specialists who will look for solutions to mitigate potential losses
Protecting those that serve
Organizations that open their doors and hearts with boundless energy have many unique risks to consider and pro-actively insure against. The beneficial work provided by health clinics, shelters, conservancies, museums and social services agencies is strengthened when protected with a thorough insurance program.
Manufacturing - right sized insurance
Whether a small manufacturing business or a large multiple location concern, we develop custom insurance packages of specific coverages to protect you. As a team we work with you to manage risk and control insurance costs.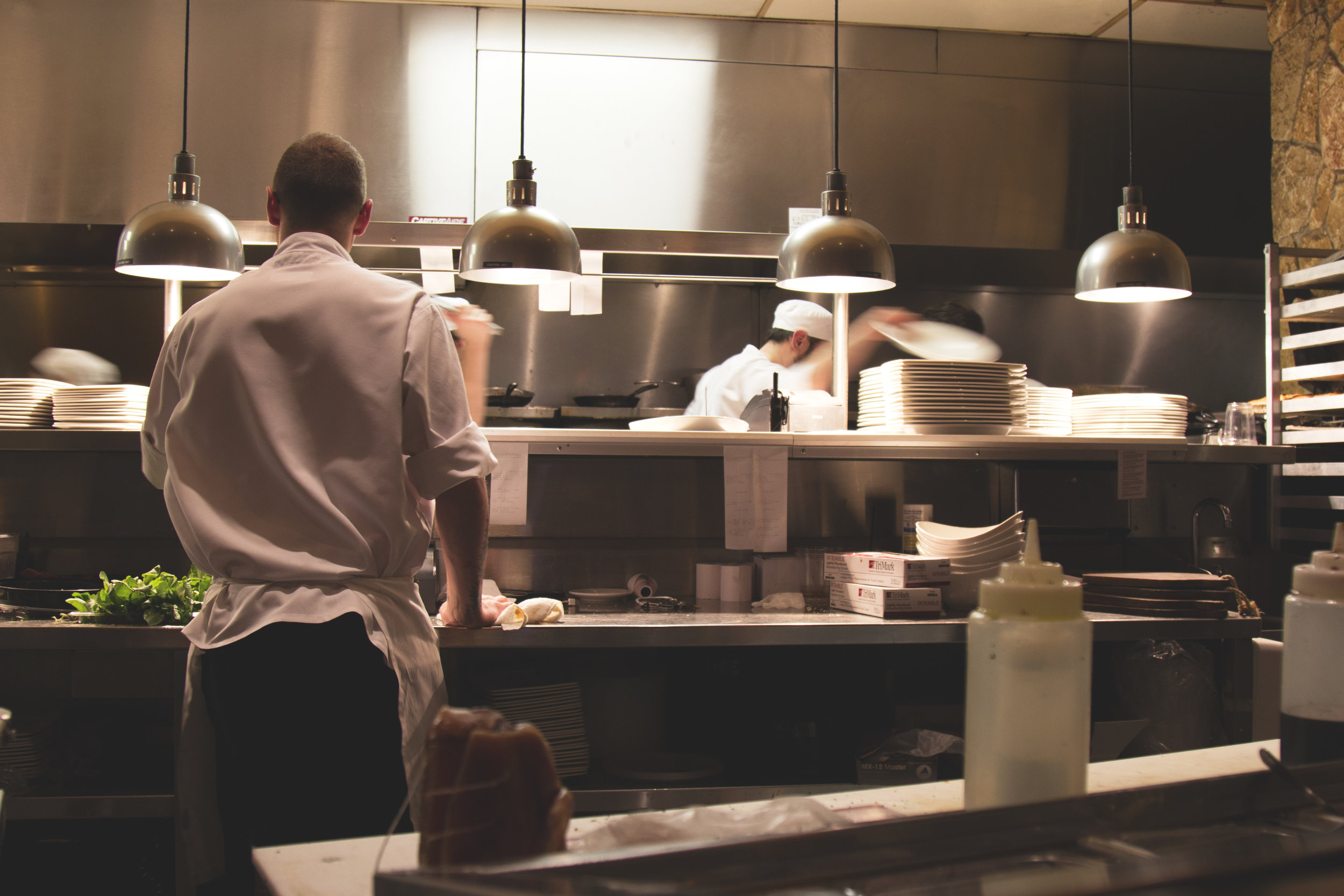 Restaurant, grocery store, food industry insurance
Whether retail or wholesale, restaurant, brewpub, or vineyard, we have access to custom programs for the food industry. The safety of your employees and customers, protecting your brand and your reputation, are key concerns. We have programs that focus on the unique risks you face such as product recall, crises management expenses, spoilage and more.